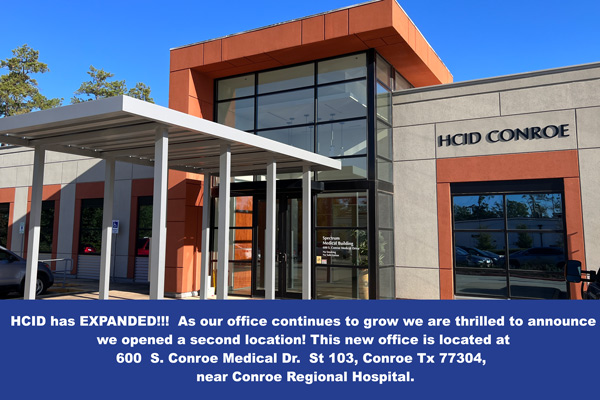 *Notice: No shows will be subject to a $100 no show fee unless they cancel within 24 hours.
New Nurse Practitioner Joins HCID
Please join us in welcoming the newest staff member of HCID Amanda (Mandie) Dixon.


Amanda (Mandie) Dixon is a board-certified Family Nurse Practitioner. After earning dual undergraduate degrees from Texas A&M University in 2010 and 2012, she worked as an intermediate care nurse. Since graduating with her Master of Science (MSN) degree in Nursing in December 2015, Mandie has worked in family practice, internal medicine, and infectious disease. Her clinical interests include skin and soft tissue infections, urinary tract infections and HIV. Mandie is married with two children and enjoys playing golf, snow skiing, and being outdoor with her family..

PCR Covid Testing available for Travelers!
PCR tests generally take around 72 hours for results, so schedule your appt with in at least 4 days of your travel date
https://www.cdc.gov/coronavirus/2019-ncov/travelers/testing-air-travel.html
Call today to schedule Your appointment! (281) 465-8630
COVID VACCINES AVAILABLE
Moderna vaccine is available at Houston Center for Infectious Diseases, please contact us to schedulle your vaccination.
HCID is Featured on Review it
Click on image to read article...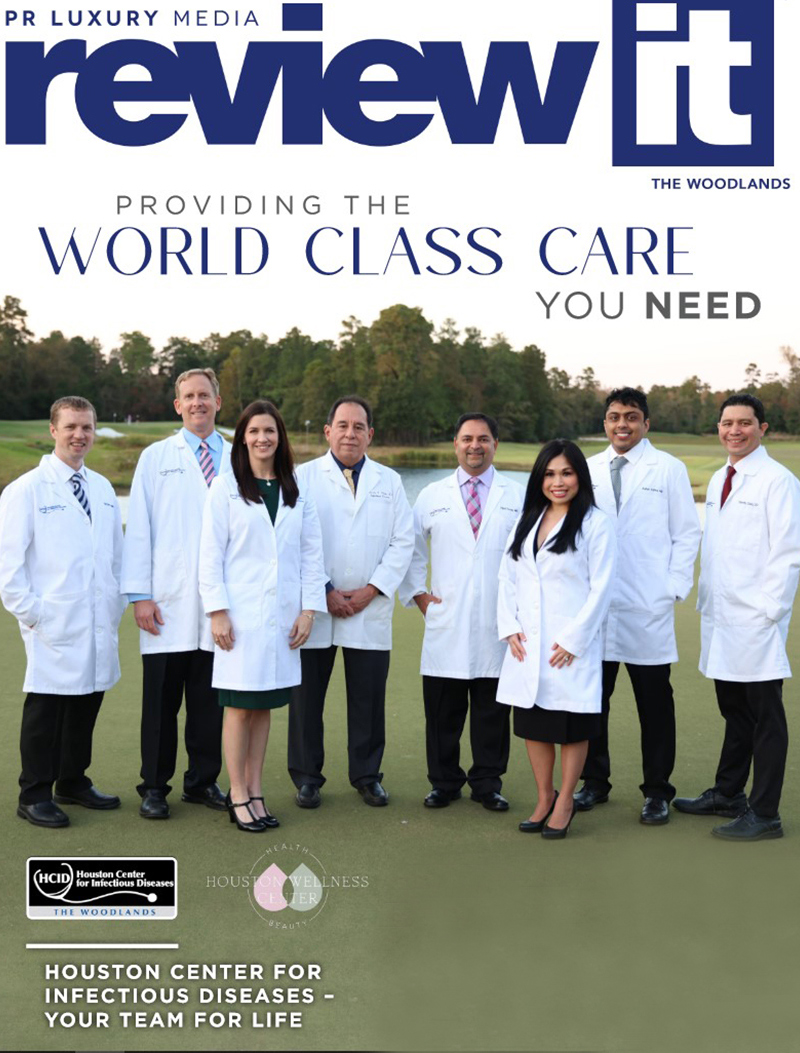 Stay Healthy This Flu Season
Protect your family from the flu this season by staying up to date on your vaccines.
Officials recommend getting a flu shot early because it takes the vaccine 2 to 4 weeks to become effective.
A flu vaccine reduces your risk of becoming ill and lessens the severity of the flu if you do get it.
Call today to schedule an appointment with your physician to get this year's flu shot.
We are a Hepatitis C Treatment Center
We are a Yellow Fever Vaccination Center, Yellow Fever Vaccine is Now Available
---
Houston Center for Infectious Diseases
Houston Center for Infectious Diseases was founded in July 2000 by Dr. Leonardo Palau. His vision was to create a state of the art clinic for treating infectious diseases. We provide consultation services in the hospital and office setting and we offer intravenous (IV) therapy in the home or office.

Our focus is to provide excellent care in patient recovery and treatment.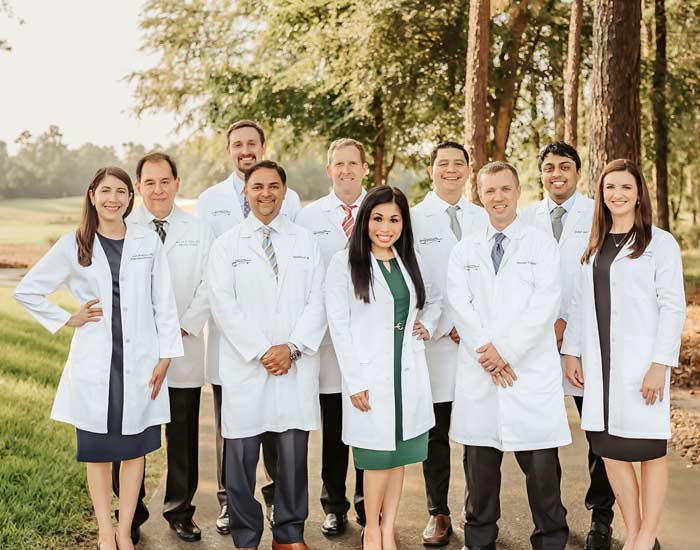 Get Directions